KSE is an undergraduate and graduate school of economics and management in Kyiv, Ukraine, founded in 1996 by the Economics Education and Research Consortium (EERC) and the Eurasia Foundation.
The KSE Charitable Foundation was established in 2007 as a subsidiary of its non-profit corporation in the United States, initially focusing on providing scholarships for its students. 
KSE Foundation entered the TOP-50 charitable organizations and received the "Golden Heart" award from the President of Ukraine.
KSE Foundation ranks 3rd in terms of fundraising efficiency according to Forbes Ukraine.
4th place in the Forbes Ukraine rating among non-governmental foundations and NGOs that most effectively raise funds to support Ukrainians and the Armed Forces.
About the fundraising campaign to provide charitable aid to Ukraine
We aim to respond quickly to the needs of Ukraine and Ukrainians in the war.
KSE Foundation has an institutionalized Help Ukraine program, which prioritizes support for our defenders, Ukrainians affected by the war, as well as the restoration of educational and medical infrastructure.
The main goal is for each of these programs to support our government and the state as much as possible and have the greatest possible impact on people's lives.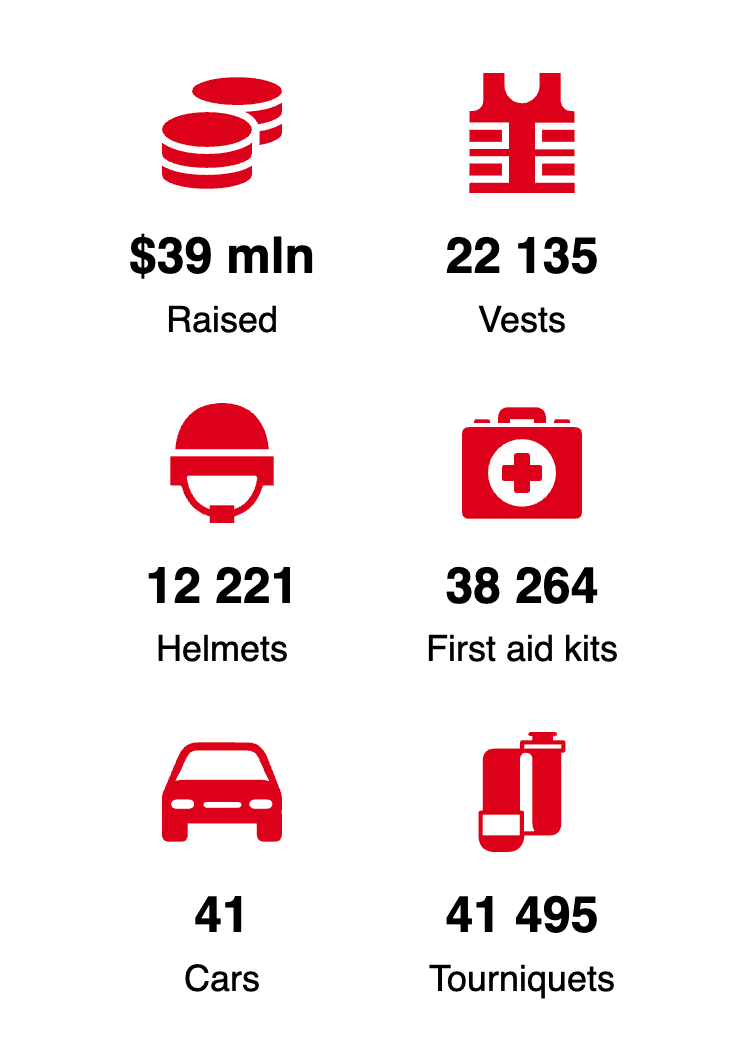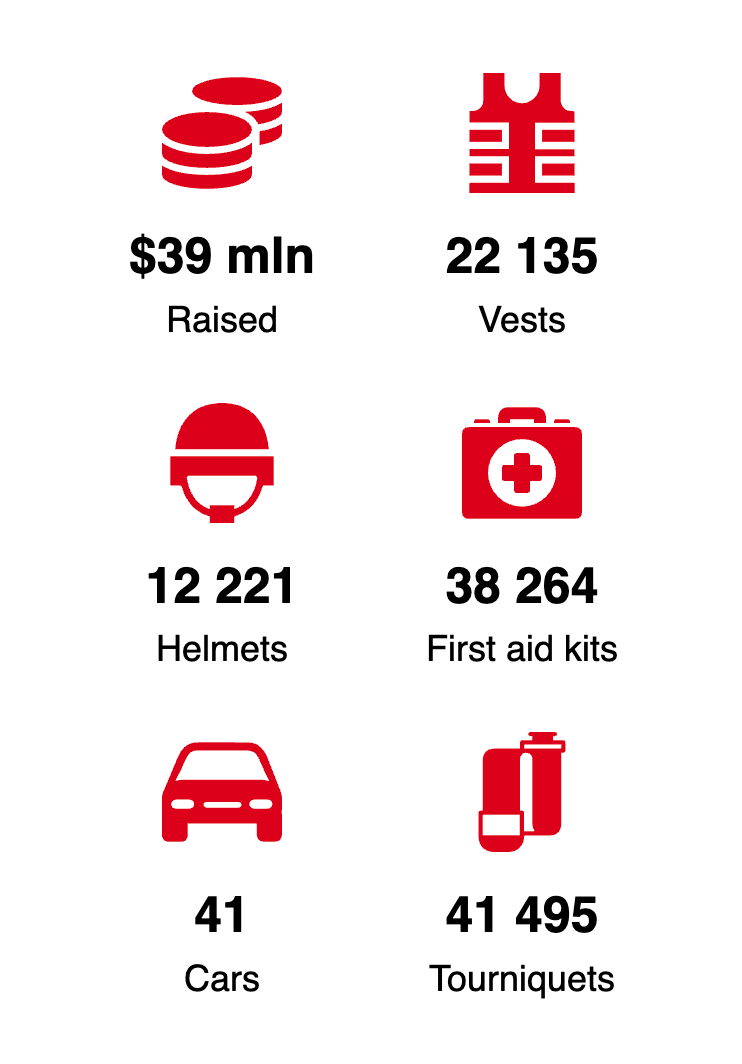 With the endorsement and support of the Ministry of Education and Science of Ukraine, we are announcing a fundraiser to equip modern and safe shelters for Ukrainian schools.
The goal of our joint campaign is to provide 300 Ukrainian schools with safe and high-quality shelters.
The cost of creating a safe shelter in one school is $10,000.
Thus, we plan to collect an amount of 3 million dollars.
We completely cover the needs of the school and equip the shelter "turnkey"
Transparency and accountability are the key principles of our work during the implementation of this project. All project costs will undergo a thorough external audit.
More information about the project on the website at the link: https://saveeducation.kse.ua/en/
Public Officials and Businesses Support Us
Businesses from the entire world have joined the campaign. Contributions are arriving from the United States, Poland, Japan, Germany, the United Kingdom, India, Brazil, and many other countries.
Government Officials Support Us
Kyiv School of Economics (KSE) together with Ukrainian business and state companies launched a campaign of direct humanitarian aid to Ukraine to purchase necessary non-military materials, first aid and protective kits for the State Emergency Service of Ukraine, Ukrainian Medical Association and Ukrainian and other specialized institutions.
Annual report of the KSE Foundation
for the period of war time
2022
CONTRIBUTE TO SUPPORT LIVES
Timofiy Mylovanov, President of KSE, about horrors in Bucha. CNN, April, 5th
The Washington post
Stop imagining Putin's overthrow. Fantasies won't help Ukraine