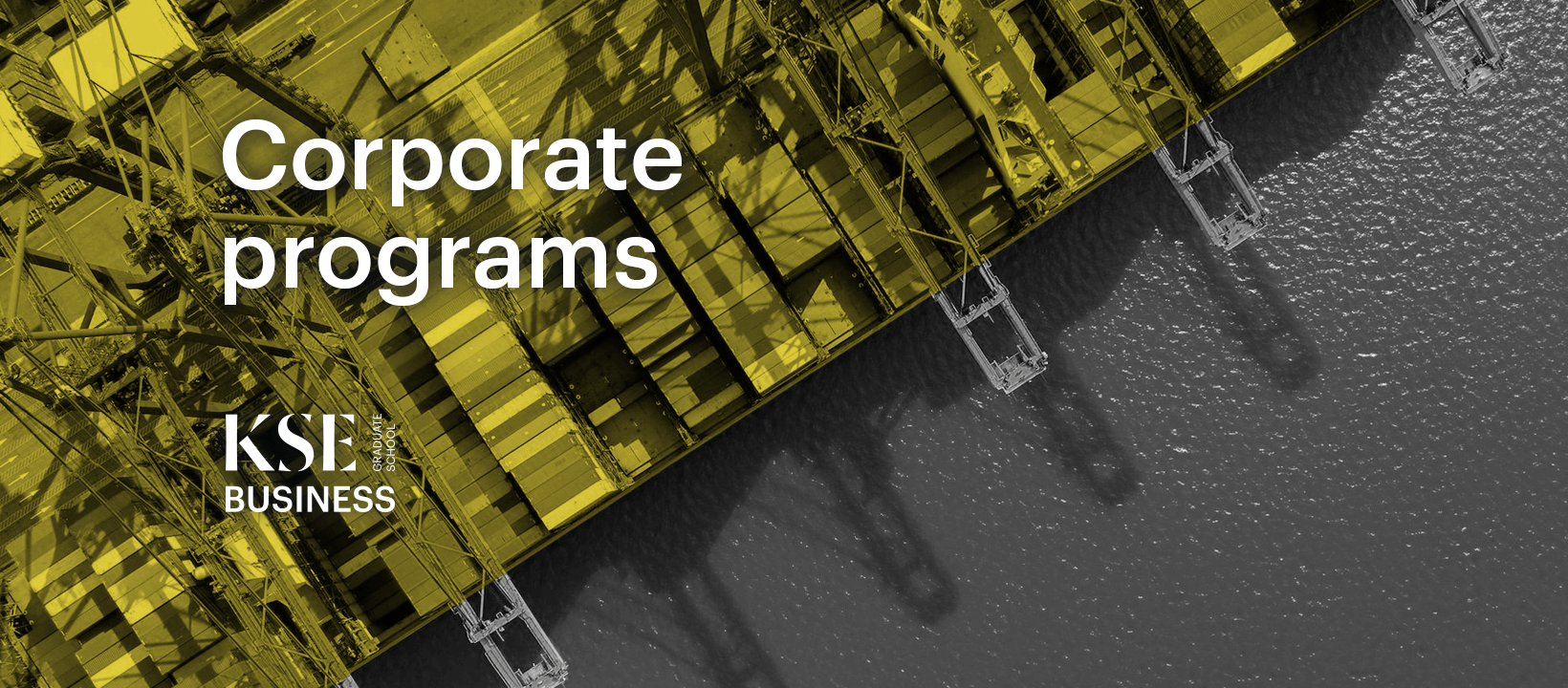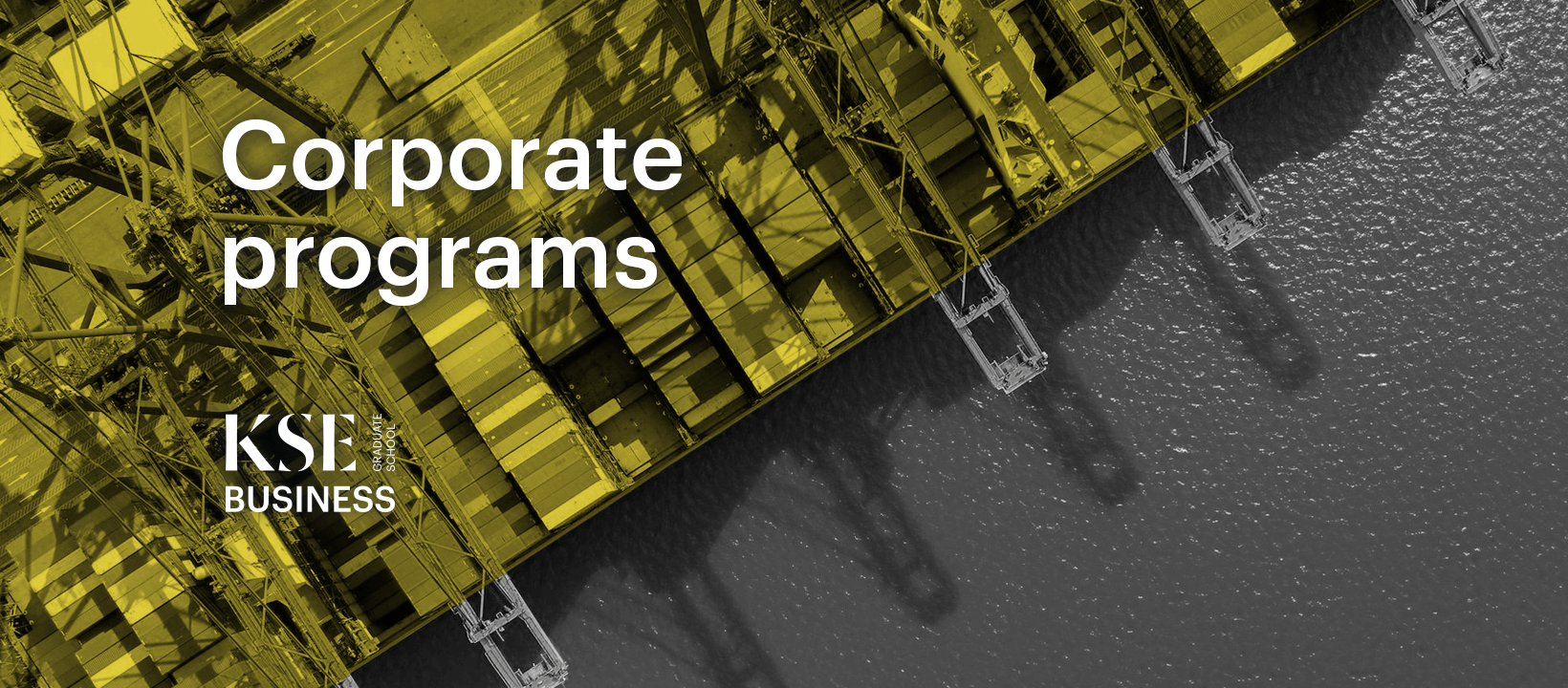 To help companies see the broader picture of their own business, get non-standard effective solutions for professional growth and personal development is our goal.
How We Create Corporate Programs
You can choose programs of varying durations that best suit your company's needs. Programs are being developed for the private and public sectors.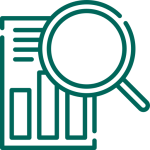 Needs Analysis
KSE GBS experts сonduct initial interviews with representatives of a company to obtain a holistic understanding of the current state of the business and form an inquiry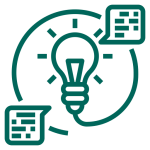 Program Development
Creation of the program outline with the involvement of industry specialists from the company's field of work; finalization of the design and structure of the program with the customer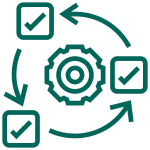 Program Delivery
Launch of the program with usage of all the necessary educational approaches and tools to solve the company's issues and to achieve the set goal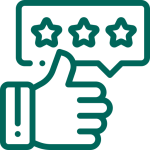 Evaluation of the Program
At the end of each educational module and at the end of the program, an intermediate and final assessment of the quality of the acquired knowledge and the ability to apply it is made.
After the completion of the program KSE GBS conducts an examination for the client's company to see how well the acquired skills have helped to achieve the set goals and have been applied. If necessary, KSE GBS experts provide professional support to the company to correct the implementation of the developed strategy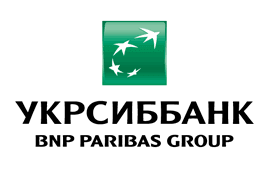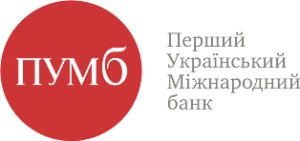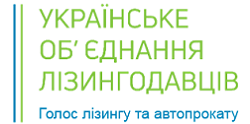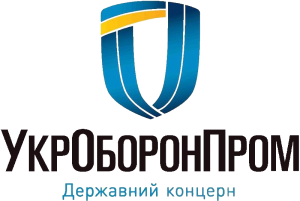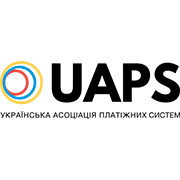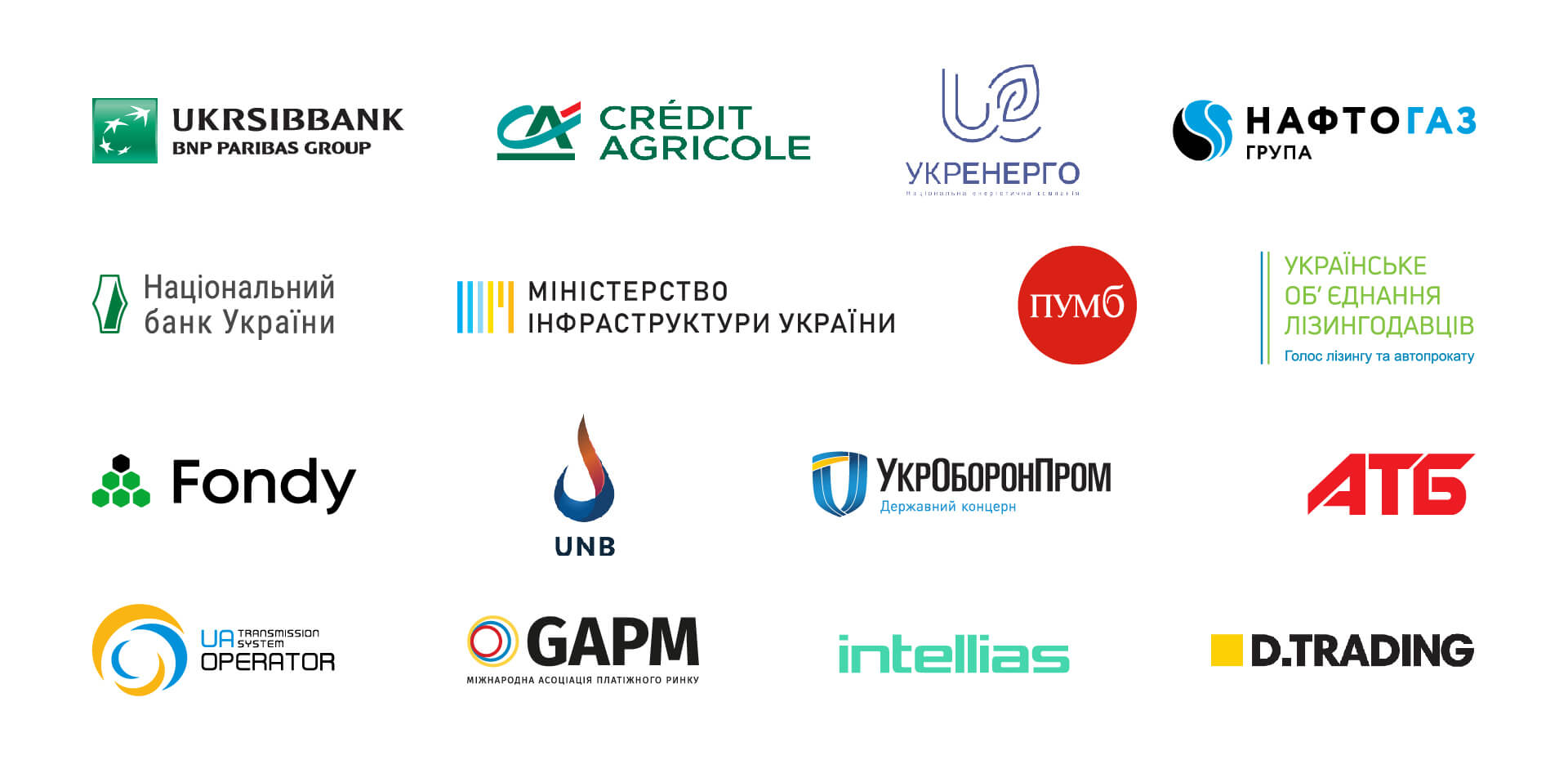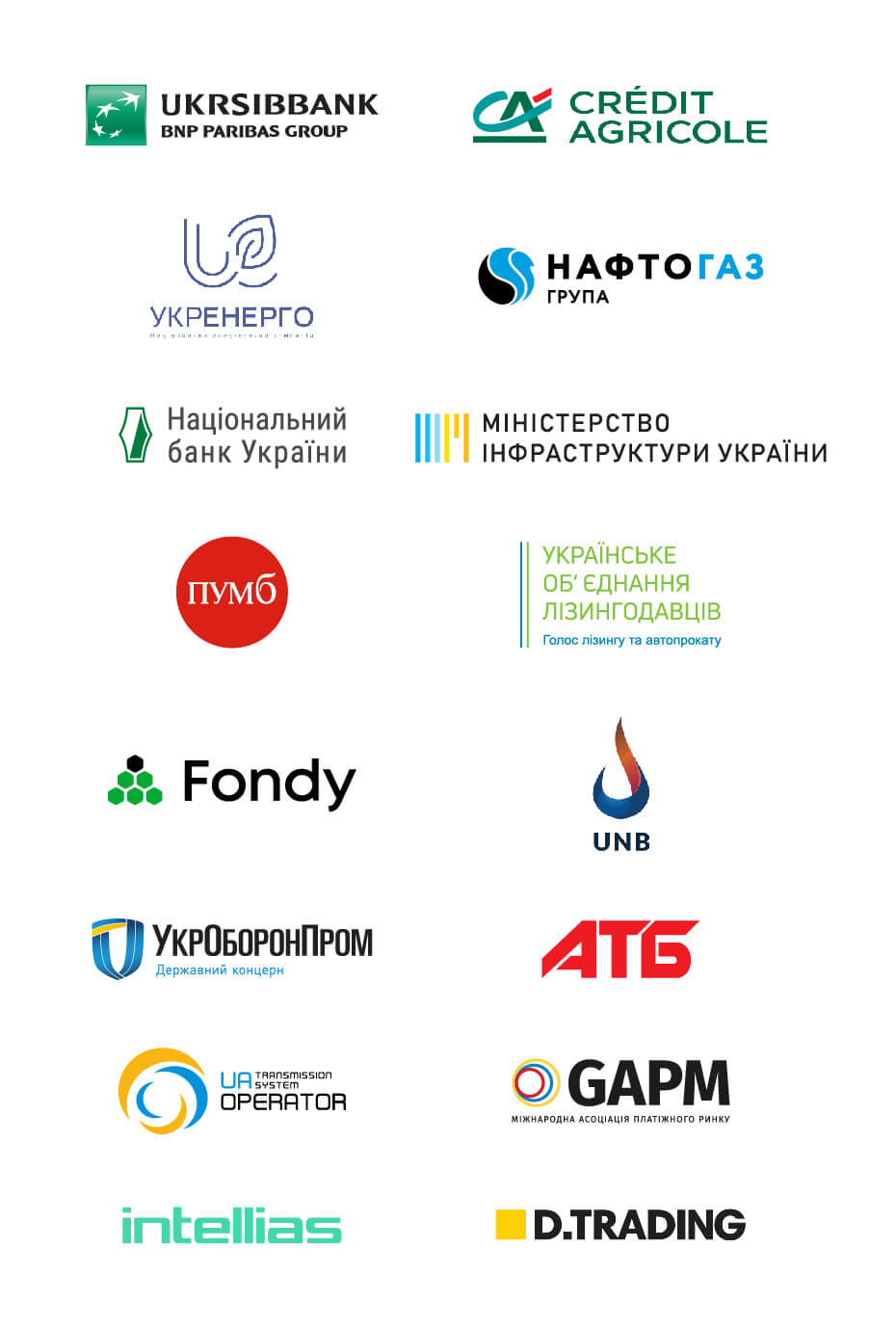 Still have questions
or Need an expert?