IT Governance and IT Strategy course by Alex Yankovski is successfully conducted
There was an important day on October 4th for KSE – launch the very first course for Masters in Digital Transformation and Business Analytics group.
The lecturer of the first course was Alex Yankovski, Partner, Information Technology and Cybersecurity Advisory in KPMG. We highly appreciate the lecturer`s decision to share with students his experience in IT Governance and IT Strategy, including cases and examples from industry.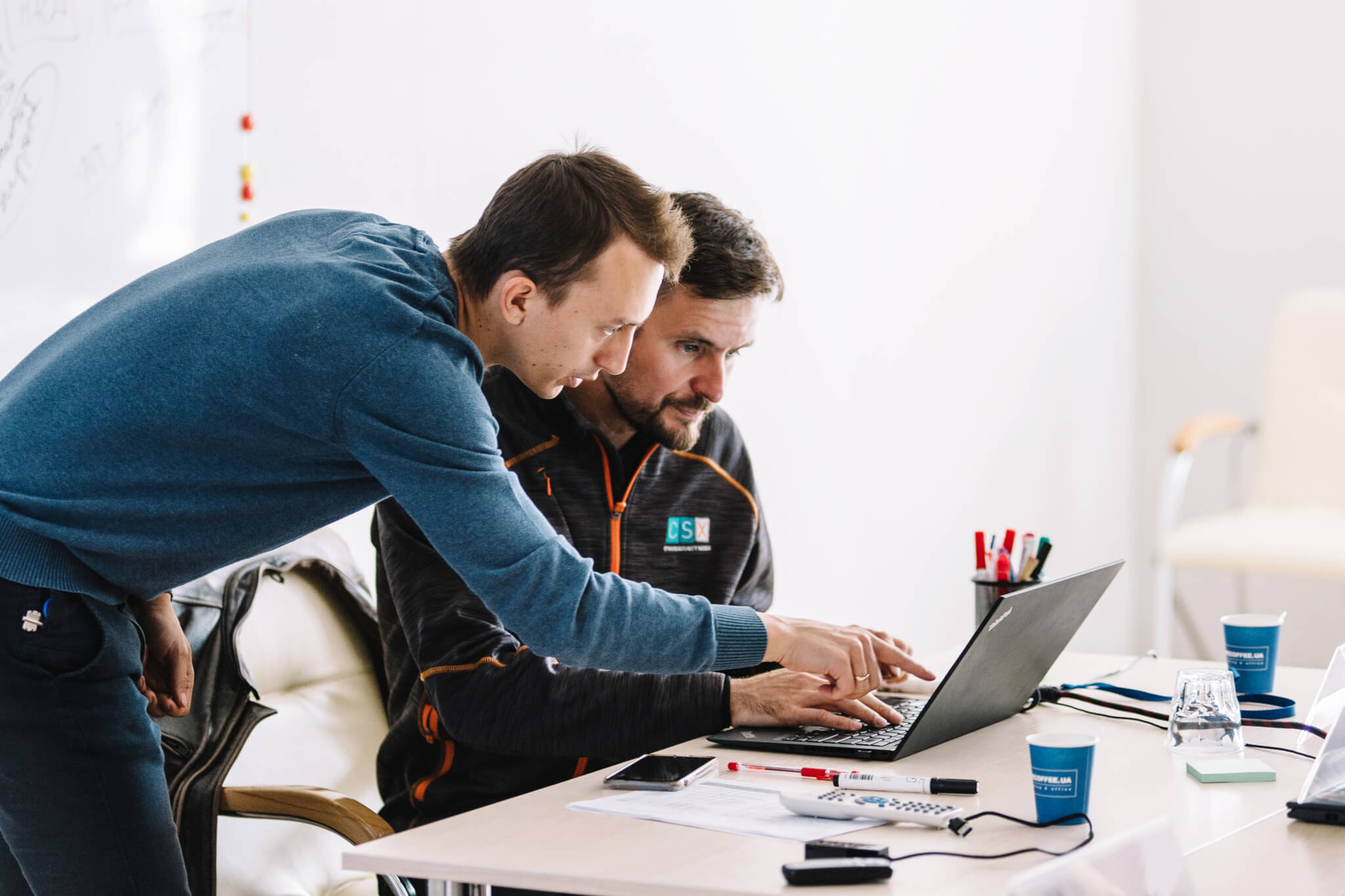 The course provided students with an understanding of key IT Governance concepts, principles and tools, understanding of the approaches for the development of IT Strategy & Architecture, and establishing a Digital Transformation Program. There are so few courses in this theme and we are proud that our students have an opportunity to learn it.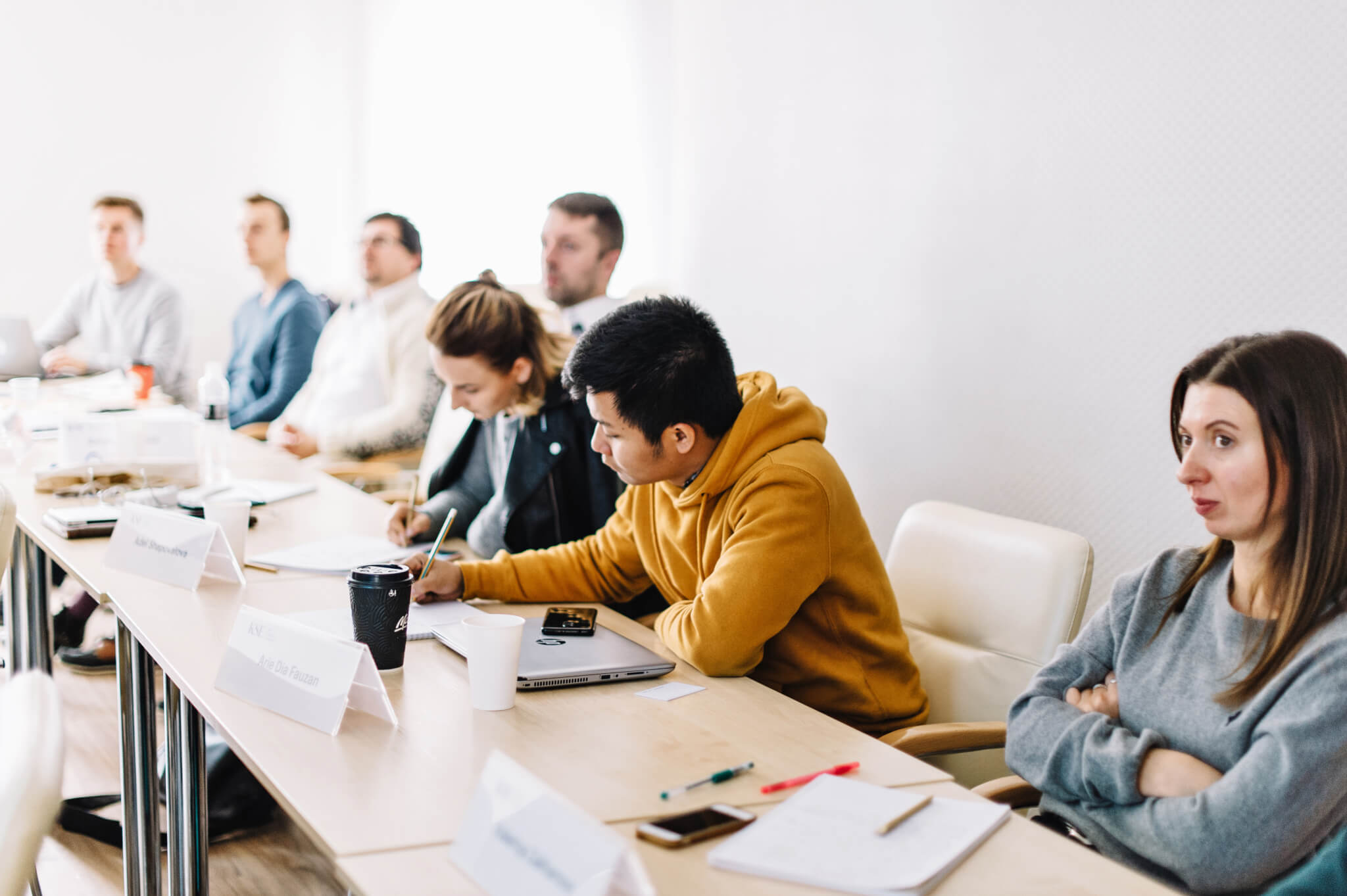 There were many examples on the course of how IT Governance tools are used to manage digital transformation programs across groups of companies, creation and implementation of digital strategy for banks, developing a concept and managing Smart City implementation.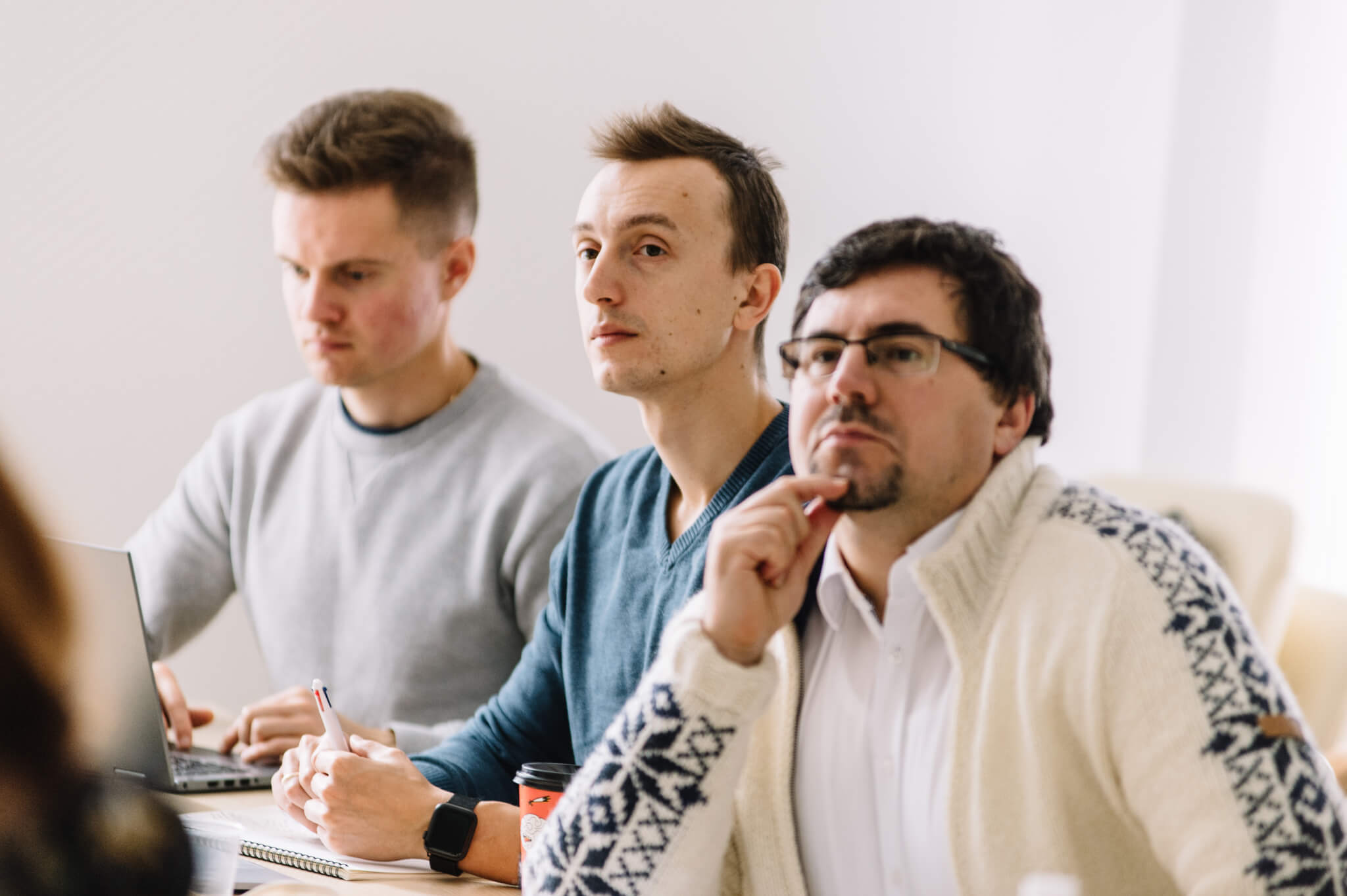 One of the most important topics covered during the course was how to start, deliver, and wrap-up IT Strategy projects, namely:
Scoping phase and identification of strategic business priorities

High-level business requirements investigation and management

IT applications strategy development/system selection based on requirements

Benefits and expectations management when main phases of such project are finished
Students were exited on topics covered by Alexey and we do believe the course formed a great foundation for the entire program.