A five-day intensive course from Martin Trust Center for entrepreneurship and Kyiv School of Economics will strengthen and develop Ukrainian startups. Participants will have the opportunity to scale their businesses and gain a competitive advantage through training, mentorship, and networking with experienced MIT alumni. These alumni have a wealth of knowledge in starting and growing successful businesses, and can provide valuable insights and advice on navigating the entrepreneurial environment.
At the end of the bootcamp, three participants will receive grants of up to $5,000 for their startup development from the Kyiv School of Economics.

Who is BootCamp for? For you, if
If you are someone who has been looking to get started on an idea that's been ruminating, explore the commercialization of a technology that you've been working on, or simply better understand what forming a new venture looks and feels like, MTC & KSE joint BootCamp is right for you.
• IF you have experience making critical devices better, more useful and more accessible.
• IF you have a team of people, united by a common goal – where everyone is a specialist in a different field, but collaborating to tackle the problem the same way and see a common solution.
• IF you have a well-developed project that is urgently needed and ready to implement.
• IF you believe that Ukrainian courage (including our entrepreneurs of course) is the key to victory and sustainable development of Ukraine.
We do not put any restrictions on the areas or types of projects. After the  selection of teams, we will select the teachers and mentors who will be the best match for the needs of the participants.
Calendar of important dates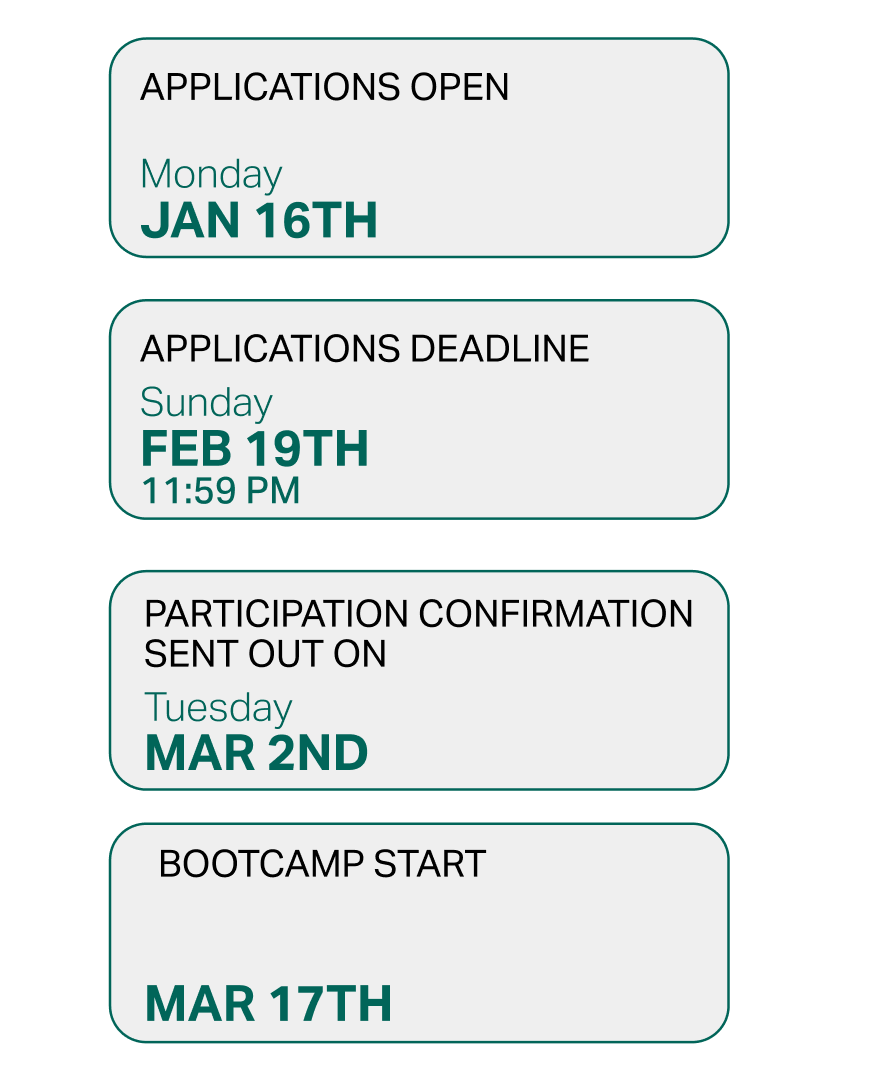 The Martin Trust Center is a research and teaching center at the MIT Sloan School of Management. MTC is responsible for driving entrepreneurial education throughout the Massachusetts Institute of Technology courses.
MIT has played a key role in the development of modern technology and science, and is one of the most prestigious and highly ranked academic institutions in the world. For more than 10 years MIT the QS World University Rankings has ranked MIT's School of Engineering first.
What is the Bootcamp about
Our startup bootcamp is an intensive, immersive program designed to teach aspiring entrepreneurs the skills and knowledge they need to turn their ideas into successful businesses. Before the program begins, participants will complete a questionnaire to help us understand their needs and goals. Based on this analysis, we will customize the curriculum and design of the bootcamp to be maximum customer oriented.
Over the course of 5 days, participants will work closely with experienced mentors to develop and validate their business models, create a minimum viable business product. Graduates of our bootcamp will leave with the confidence and capabilities to turn their ideas into reality and succeed in the competitive world of startups
They will be your lecturers
• Tetyana Izmaylova, PhD, MBA Managing Partner at "Neobkhidno i dostatnio" Consulting Company Areas of interest: TOC, Lean, Kaizen as a methodology for improving business performance. Flexible project management approaches. Analysis of business ideas, financial audit of ideas, writing business plans.
• Volodymyr Semenikhin, Lecturer of Kyiv School of Economics, Mentor, Consultant Volodymyr has expertise in launching new businesses, led restructuring, crisis management, overcoming business downturns.
Volodymyr Semenikhin,
Lecturer of Kyiv School of Economics, Mentor, Consultant
Volodymyr has expertise in launching new businesses, led restructuring, crisis management, overcoming business downturns.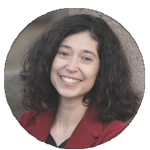 Jenny Larios Berlin,
Entrepreneur in Residence at the Martin Trust and a Lecturer at MIT Sloan. 
Jenny was the co-founder and COO for Optimus Ride, an MIT spinout, growing business operations to over 200 employees and fundraising over $75M in venture capital. Jenny also was the co-found limeSHIFT, another MIT spinout. It is a socially-driven creative agency that quickly realized revenue.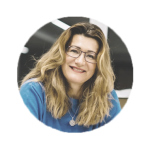 Tetyana Izmaylova,

PhD, MBA Lecturer at the Kyiv School of Economics, trainer at the Nova Poshta Business School, co-owner of the start-up Advin and mentor for those who wishing to start a business.
Competencies: TOC, Lean, Kaizen, Design Thinking. Audit of business ideas: business model and financial payback.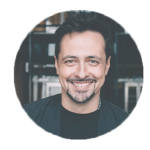 Marius Ursache,

CEO & Co-founder Metabeta, Teaching Fellow & Mentor MIT
Marius's worked in media, design, healthcare, marketing, fintech, AI, investment advisory, and more, for the past twenty years. He founded four companies, an NGO, and a music festival pursuing these interests. His latest venture, Metabeta, is building portfolio management software that manages and de-risks investing in early-stage startups.
Have a question? We have answers!
Who is eligible to participate in MTC & KSE joint BootCamp?
Only teams that have a developed idea of the project or business idea.
I don't have a team, can I still apply?
Unfortunately, no. However, there is still some time to find like-minded people! We are ready to consider a team that is at the stage of searching for an idea so long as there is a minimum of two dedicated participants.
I am not an IT professional, should I apply?
Yes, of course you should. We do not put restrictions on the directions and types of projects.
I don't speak English well, should I apply?
Unfortunately, we do not have a translator on the project. If you feel that it is difficult for you to understand spoken professional English, then most likely this experience will be twice as difficult for you.
What are the logistics of MTC & KSE joint BootCamp?
There are five meetings in Kyiv. We have a room equipped with generators and a starlink. However, you can join online from any place that is convenient for you.
What can I expect to learn and who can I expect to hear from?
We will give you a crash course in entrepreneurship, including an introduction to the skill set and spirit it requires. We hope that by the end of the course you'll have a better understanding of your desired entrepreneurial path.
You'll hear from a large number of both faculty and practitioners from the MTC and KSE ecosystem.
What will participants receive at the end of the course? Will there be any financial or other reward?
Teams that pass the BootCamp may be offered participation in the joint KSE and MTC Accelerator.
What is the application deadline?
See above for the calendar. Deadline is Sunday, February 19th, 11:59 pm.
When will I know if I'm accepted into the program?
We aim to inform students of their acceptance status no later than March 2nd.