Management processes and resilience of territorial hromadas to the challenges of war. Research report.
The project "Stimulating Civil-Military Partnerships to Build Ukraine's Resilience in the Face of Russian Military Aggression" was conducted in September-December 2022 at the initiative of the Command of the Territorial Defense Forces of the Armed Forces of Ukraine and funded by the Hanns Seidel Foundation in Ukraine.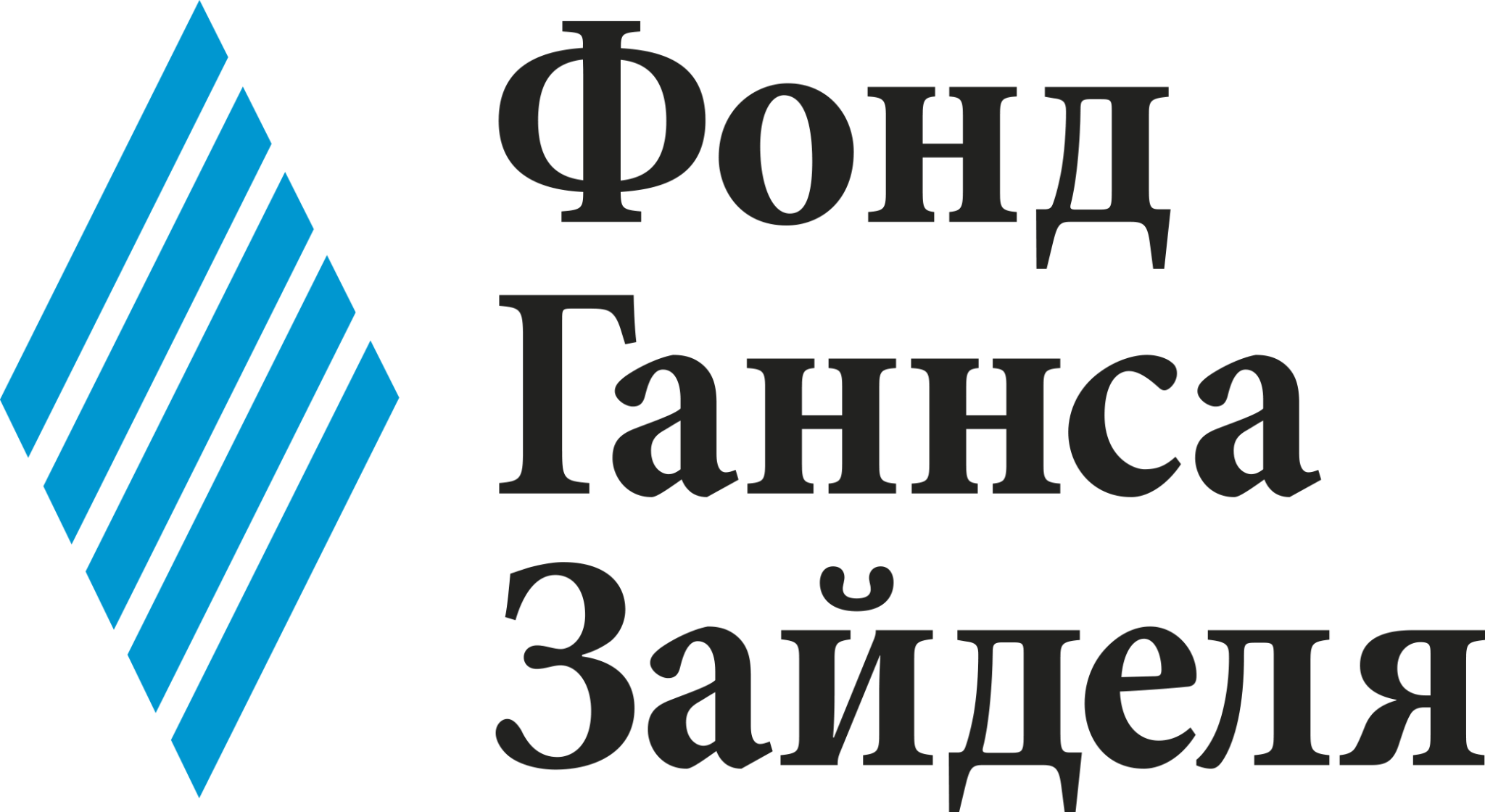 The key goal of the project was to explore the existing relationships between various actors involved in civil-military cooperation. For this purpose, 75 in-depth interviews and 8 strategic sessions were conducted with representatives of local authorities, local government agencies, volunteers, and representatives of organizations involved in resilience building and crisis response to russia's full-scale invasion. In-depth interviews were conducted by the FAMA sociological agency.
The results of the analysis of civil-military cooperation are not public and have been shared with command of the Territorial Defense Forces of the Armed Forces of Ukraine, but the Center has prepared a report for municipal authorities presenting the problems and best practices in the management processes of predicting and responding to crises caused by a full-scale war in Ukraine at the local level. The document focuses on the best practices on a local level and is divided into the following blocks: "Strategic Planning of Threats and Responses" "Communication" and "Coordination of Efforts (Cooperation)."
The report's materials are aimed at both highlighting the issue of still urgent challenges for local authorities and presenting ways for local self-governments to address them.
To read the report: Resilience of hromadas. Research report