Artificial Intelligence: Overview & Business Applications KSE Online summer school
More Information
Less Information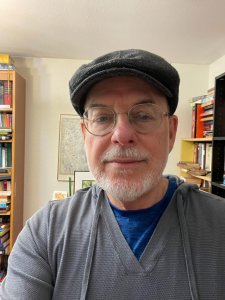 About the instructor:
Pini Ben-Or
An experienced technology leader who as a Chief Science Officer oversees artificial intelligence (AI) and analytic innovation at Aktana (a sales & marketing systems startup). He has spent much of his career focused on improving business decisions using advanced analytics, optimization, business intelligence, and machine learning. In addition to being a data science expert, Pini enjoys and excels at building highly capable teams and nurturing a culture of innovation.
Prior to Aktana, Pini served as Global Head of Analytics at Actimize where he helped transform the company from reliance on rule systems and expert models to deploying fully agile machine-learning-based models for financial crime detection. Throughout his career Pini has introduced analytics innovations in the applications of machine learning, data management, operations optimization, marketing channel optimization, and business intelligence. He has multiple patents and patents pending, most recently in the area of machine-learning on network graph data.
Pini has a BSc in Physics, Mathematics, and Philosophy from The Hebrew University in Jerusalem, and a MA and MPhil in Philosophy from Columbia University in NY, where his research areas were Decision Theory, AI, and Philosophy of Physics.