More Information
Less Information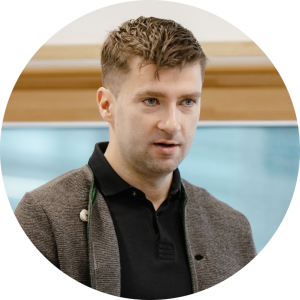 COURSE OBJECTIVES
The course is a part of the MBA program. It is designed for MBA students and everyone who wants to get a wider picture of the role of finance and accounting in business and use its instruments to provide more accurate data about the real state of the company:
• Understand US GAAP conceptual framework; qualitative characteristics of financial information

• Be able to construct a balance sheet, cashflow statement and P&L based on given data.

• Throughout the course, you'll concentrate on practical techniques and more advanced methodology of financial directors' work in multinational companies

• Understand and apply various analysis techniques to evaluate and interpret a company's production and financial position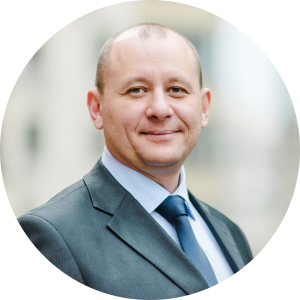 lecturer at KSE GBS, Head of Corporate Finance Department Independent management and investment consulting
Areas of expertise:
• КCorporate finance and accounting

• Strategy

• Operations restructuring, credit restructuring

• VC/ start-up projects
COURSE OUTCOMES:
At the end of this course the students should be able to:
• Distinguish GAAP and IFRS methodology in accounting work


• Construct and analyze Profit and Loss Statement, Statement of Retained Earnings, Balance Sheet, Cashflow Statement based on various inputs and assumptions

• Analyze critically decisions made at a personal, organizational level and identify potential risks and opportunities

• Gain management and accounting quantitative and qualitative techniques necessary for management of organization
Don't miss out on this opportunity to take your skills to the next level. Sign up for Financial Accounting now!