Meet the MDT class of 2021
KSE has welcomed 13 new students at Master`s in Digital Transformation and Business Analytics Program.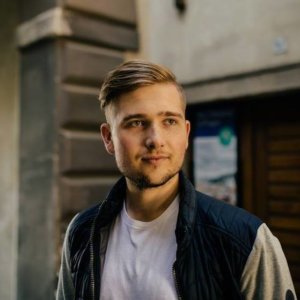 Nazar Khomyn
Current position: Data Scientist
Previous education:
Bachelor of Engineering (B.Eng.), Software engineering | National Technical University of Ukraine "Igor Sikorsky Kyiv Polytechnic Institute" 2015 – 2019
Data Analysis | Genesis IT School 2016 – 2017 IT Product school by Genesis company
Data Science | DataRoot University 2017 – 2018 Intensive Data Science trainee Program by Datarootlabs https://datarootlabs.com/ where you learn the theory needed for any full-cycle data science project development
Why did I choose MBA?
"My dream is to create a great product that will make this world a better place. And I saw the right community in KSE – motivated, active, and with similar life values with whom I want to work together"
Contacts: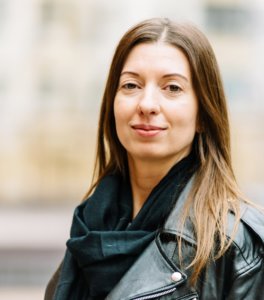 Valeriya Zakharova
Current position: Business Process Partner/ Business Analyst at NBU
Previous education: Ternopil Academy of National Economy
Why did I choose MBA?
"The last ten years of IT have been about changing the way people work. The next ten years of IT will be about transforming your business", – Aaron Levie, CEO of Box
Contacts: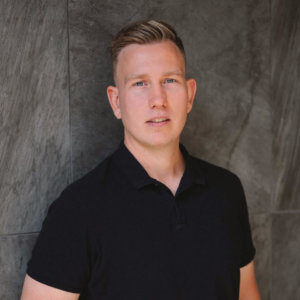 Viktor Shchepanovskyi
Current position: Mobile Lead at AnchorFree
Previous education: MS, Applied Math, Faculty of Cybernetics, Taras Shevchenko National University of Kyiv
Why did I choose MBA?
"It most relevant to knowledge which I want to gain and at same time complex enough"
Contacts: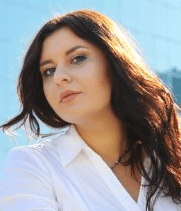 Oleksandra Chadiuk
Current position: Account Technology Strategist in Microsoft
Previous education:
Master of Computer Science in National Technical University of Ukraine 'KPI'
Master of Mathematics in National Technical University of Ukraine 'KPI'
Why did I choose MBA?
"I believe this program will bring deep knowledge and holistic picture helping to identify potential next steps in my development"
Contacts: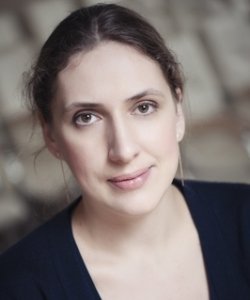 Ilona Sologoub
Current position: CEO of VoxUkraine NGO
Previous education: MA in Economics from National University of Kyiv-Mohyla Academy, EERC (KSE)
Why did I choose MBA?
"Although I have a background of a researcher, today I need this program for the advancement of my career – in order to more efficiently manage the organization I'm responsible for"
Contacts: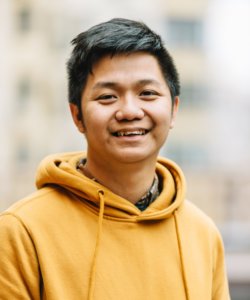 Arie Dia Fauzan
Home country: Indonesia
Current position: Customer Care Team Lead in Preply
Previous education: BA of International Business in President University (Jakarta, Indonesia)
Why did I choose MBA?
"From that moment, my interest in becoming more analytical is growing further. After considering some options, it led me to apply to Master in Digital Transformation and Business analytics in KSE. I find that the outlined courses are attractive and can help me to develop my analytical skills across the industries. I hope I can contribute to making a positive impact to the society after what I will learn on KSE during my master studies. Above all, my admission in the master program will prove to be a two-way learning experience. I will bring my international perspective and professional experience in the class"
Contacts: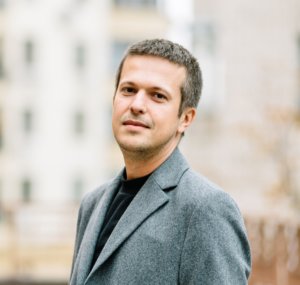 Andrii Mandryk
Current position: Chief Marketing Officer at G50 Data Center and Head of Sales Sector at UKRCOM
Previous education: State University Of Information And Communication Technologies (Kiev, Ukraine)
Why did I choose MBA?
"I believe that this program coupled with 6 month MBA will let me summarize my previous experience, share it with others, complement and extend it by program courses, teachers and other students."
Contacts: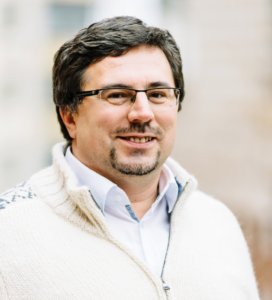 Piotr Hajdecki
Home country: Poland
Current position: Senior Advisor in Business Finland
Previous education:
MA of International Trade in Cracow University of Economics
MA of Law in Jagiellonian University
Executive MBA of Management & Marketing in Stockholm University School of Business jointly with Cracow School of Business
Why did I choose MBA?
"Since 2017, I have been working at Business Finland Warsaw office, where I am in charge of ICT & Digitalization Team. I have quite comprehensive educational background (Master in Economics & Master in Law, MBA in Marketing and Management), but I still lack detailed understanding of digital transformation. That is why I believe the program is good for me"
Contacts: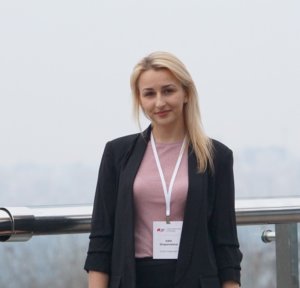 Adel Shapovalova
Current position: Program Coordinator, Kyiv School of Economics
Previous education: KNEU , Bachelor of System analytics
Contacts: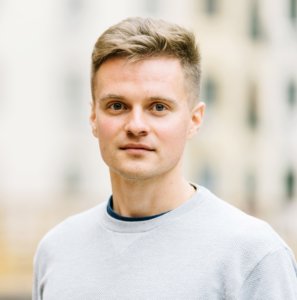 Kyrylo Iesin
Current position: Project Manager in Swedish Radio Media Development Office
Previous education: Management in International University of Business and Law
Why did I choose MBA?
"To continue lean and holistic strategic pathway development I need more fundamental knowledge and enhance my skills"
Contacts:
[email protected]
https://www.linkedin.com/in/kyrylo-iesin-8a3a8b72/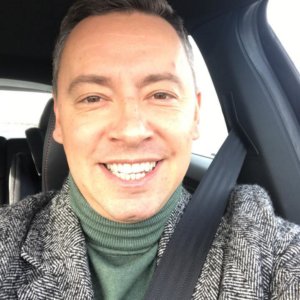 Maksym Antonenko
Current position: CEO, UniCredit Partner LLC
Previous education: Economics in National University of Water and Environmental Engineering
Why did I choose MBA?
"I've always dreamed of becoming a successful and effective professional, and I believe that an MBA from KSE would set me miles ahead to reaching my goals"
Contacts:
[email protected]